https://www.youtube.com/watch?v=jg1TTgh3LIY&list=PLYZisCLG-skOv5ZsqR456vkwzoUdecumV&index=3
High Fidelity, High Impact experiential technology systems designed to blow your mind
Professional Services include System Consulting, Design, Sales, and Installation
CELEBRATING 10 YEARS AND COUNTING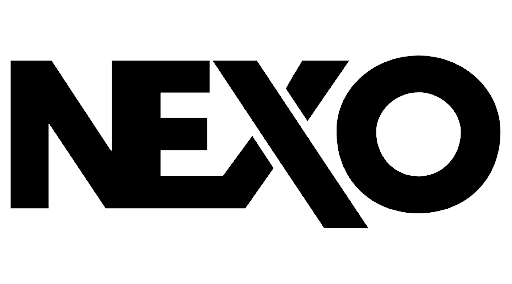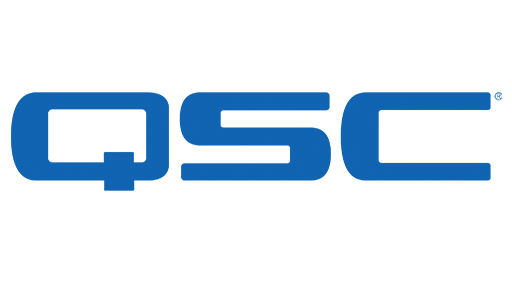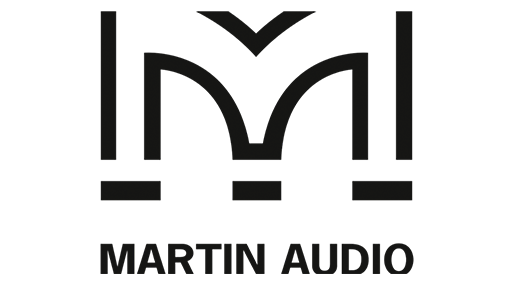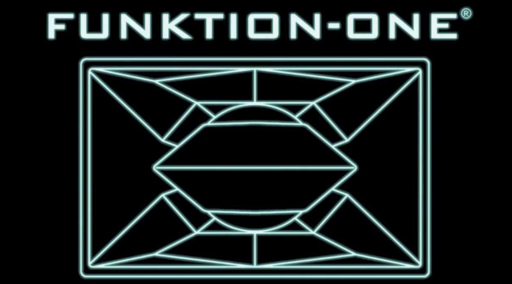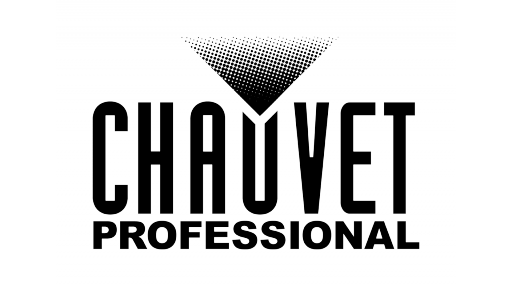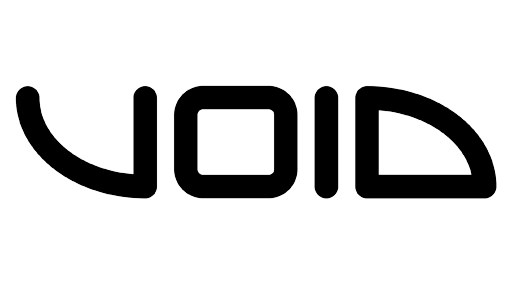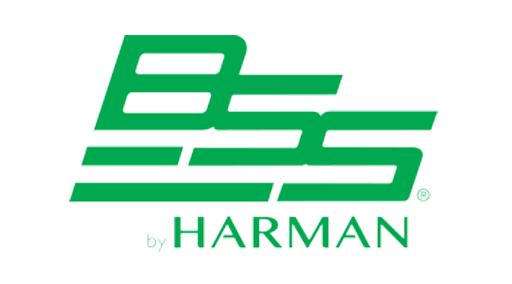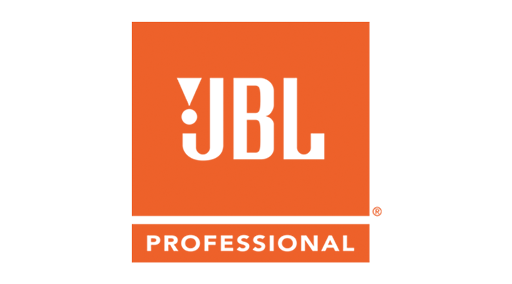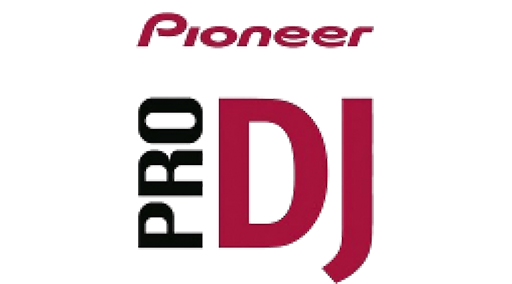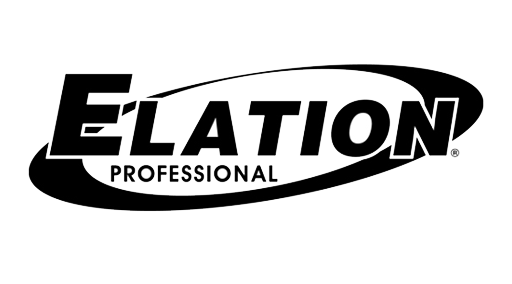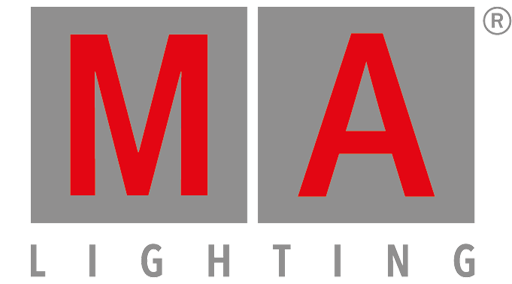 Sound Systems by Hi Fi Alliance have proven time and again that they can help differentiate your venue from the competition, are extremely reliable, and are easy to operate.
From night clubs and restaurants to luxury spas and retail outlets, our custom sound systems can enhance the environment of any size venue. We guarantee that our work will deliver an appropriate level of performance with professional grade reliability that meets your operational needs.
Intelligent Lighting Systems designed by Hi Fi Alliance provide the maximum control flexibility possible for achieving a specific look while maintaining ease of operations.
Our lighting systems provide variable looks and feels to meet the needs of a mixed use modern venue.
Video Walls, Projection Mapping, Digital Signage and Networked Video systems are at the core of most entertainment and hospitality venues these days. We provide an assortment of video display options, video distribution hardware, and video control solutions that are reliably built on enterprise grade managed network infrastructure.
Seamless routing of content ranging from standard DirecTv receiver signals to complex special event videos and DJ custom content.
COMPLIMENTARY SERVICES
We offer a variety of low-voltage systems that are complimentary to our overall managed network structure, including support of POS (point of sale) network setup, video surveillance systems, Private+Guest wifi/internet access, and cable management.
Get In Touch
We'll respond to inquiries as soon as possible
"Every... single... time... they push the limit of what we thought was possible for our budget!"

Los Angeles Client

Creative Director, Hotel Special Events
"I can't say enough good things about our experience with Hi Fi Alliance. These guys know their stuff!"

Los Angeles Client

Event Production Manager
"The amount of effort HFA put into understanding what our concept was and how we wanted to execute it was unreal! They worked with our design team to integrate everything and we couldn't be happier with how things turned out. 5/5 stars all day"

Chicago Client

Nightclub Managing Partner
"They used the term ' technological craftsmanship' to describe their installations, and after seeing the finished results I couldn't agree more!"

Houston Client

Managing Partner
"We had a fire sprinkler incident and our AV closet was flooded. Our electricians gave it their best effort to replace equipment, but then we called Hi Fi Alliance to reprogram everything and problem solve from there. They knocked it out over 5 long days and we were very happy with the results."

Hollywood Client

Hotel Engineer